Love?
January 19, 2013
Even through the times that I'm crying
I still whisper those two words "I'm fine"
Though I'm usually always smiling
I can't constantly hide the pain that is mine
I've mastered the act that everything's okay
But doing this every day is getting old
Same thing, same show, same script, same play
I wonder how it feels to be happy feels, is it what I'm told?
I know it's different when I'm close to you
Is this love or infatuation?
Without you I'm not so sure I'd know what to do
So no matter what I have to take action
I can't just let you slip away
You're the reason I live, the reason I try
You're my life line so I need you to stay
But here I am scared, and that's why I cry
I'm surprised you ever noticed me
And that you say you love me through every fight
By now you know being with me isn't easy
But despite that you're up with me every night
I know that it is hard with this distance
And not being able to see each other
But if just for a minute you'd listen
You're for me and there isn't another
I just hope I never let you down
Cuz all I ever do is make mistakes
But this is truly love that I've found
And to keep it I'll do whatever it takes.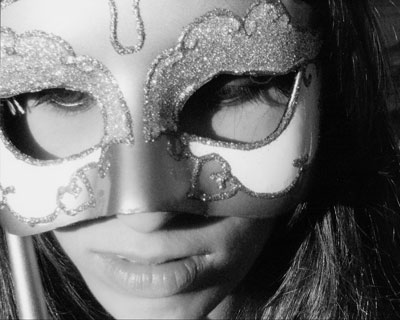 © Becca W., Greenbrae, CA