Lonely Boy
January 18, 2013
Lonely Boy,do not get too attached.
You know all too well my tendency to flee.
Lonely boy,why are you standing so close?
Time and Time again,I've asked to be alone.
Lonely boy, stay away from me.
I'm not the one you love.
I never was.
I never will be.
Lonely boy,listen when I speak.
You could never truly love a girl like me.
My heart is huge but my spirit is free.
Lonely boy,hate me if you must.
Just understand,what you are feeling is only a teenager's lust.
Lonely boy,do not cry.
You knew ,eventually,I would say goodbye.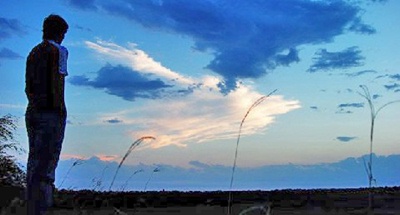 © Stefanie K., Katy, TX