Calm.
January 12, 2013
Cheesecake flavored carrots,
Blended into a light grey juice.
The soft explosion of a bird's
Head disappearing.
A Muffled drum beat heard along
The edge of the jungle.
Rainbow colored paint
Rains down.
Exploding on the streets,
Splashing through windows.
Color.
A mist lifts the body
Off the floor, suffocating it peacefully.
Rose thorns attached to skin.
Blood and flour mixed,
Baked into a blueberry pie.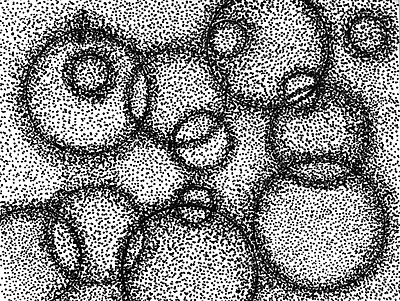 © Nasiha M., Huntsville, AL