For You
January 12, 2013
Sometimes it's time to walk away
Sometimes it's best for you this way

Sometimes I have to lie
Sometimes I have to smile through my tears

Sometimes all that matters is your heart

Sometimes my feelings aren't enough.

Sometimes I have to hide away the pain

So you would never know.
It's best for you to not know.
I'm going to keep this inside.

I keep telling myself.I gotta fight this feeling back

I gotta let go of this feeling like a balloon flies into the sky.

But every time you say my name

I fall back.

I've been doing this for you

Putting aside my feeling, and concerning about yours

Listening to your story as I try to help you

Telling you to make it right with her

Even though
Deep inside
I don't want you to.

I've been doing this for months
Just for you.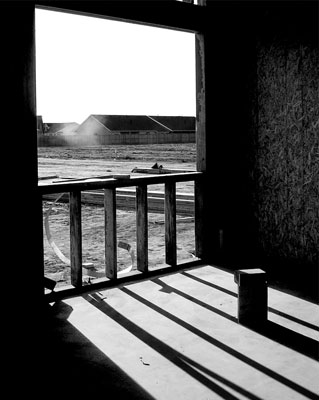 © Angeli B., Visalia, CA