A Wise Man's Words
January 12, 2013
A wise man once said that all men are created equal.

The 21st century revolves around all aspects, besides
Equality.

The whites still feel superior to the blacks.
The blondes are still incapable of being knowledgeable.
The rich are still inconsiderate and cold-hearted.
The poor are still ignored and pitied.

The gays are still bullied and harassed.
The disabled are still excluded and made fun of.

Society does not know of equality, but it knows of judgment.
So what do we make out of the wise man's words?

The drunks are still ignorant and low-lives.
The ex-cons are still avoided and mistreated.

So why do we celebrate Martin Luther King Day?
It's all about equality, according to the wise man.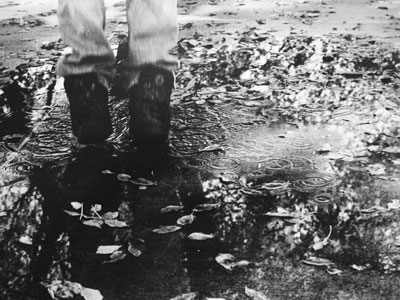 © Laura M., Eagan, MN