"Blue"
January 12, 2013
Aqua, turquoise, teal.
A color of tranquility and calm,
It is the rhythmic ocean waves that rush from the shore
And embrace your feet,
Baby blue, periwinkle, azure, sapphire.
I close my eyes and let the warm breeze
Whisk my face and hair,
The cerulean sky overhead is the last thing I see
Before I am lost in a deep, peaceful sleep.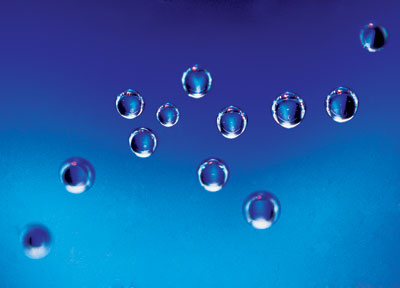 © Lindsey W., Woodinville, WA