Please
January 10, 2013
The light shines through the trees
I fall to my knees
As he whispers his final goodbye
A part of me is about to die

He walks away slowly
I lift my head numbly
He walks out of sight
I half lift myself off the ground with fright

How could he go?
Did he not know?
My love. How could he walk away?
My life. How could he go astray?

I watch as he leaves
Whispering a desperate "Please"

I am dying.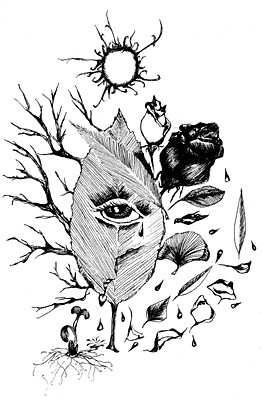 © Cara L., Cheney, WA