Flash By
MAG
January 10, 2013
There's so little time, yet so much.
Time flashes before your eyes.
Just like lightning flashing out of the sky,
Lighting it up
Or
Bringing darker clouds in.

There is tragic death.
There are masculine tornadoes.
Even rapid car accidents.
Your body laying lifeless.
Drifting off into eternity.
You even can shed some tears.
In ten little seconds.

Laughing until you have tears of joy.
Taking in an elegant hug.
Receiving a passionate kiss.
Listening to powerful music.
In ten little seconds.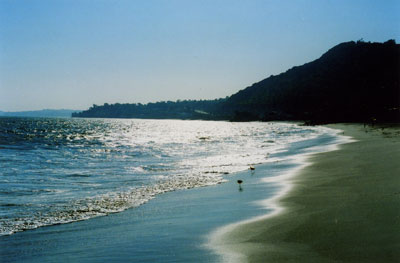 © Adam L., Washington, DC