My Outlook is Changing
January 9, 2013
My outlook is changing
I can see it
I love life and have a reason for living
But it's a work in progress.

I can see life in new ways
Ways that make life worth living
Living for God and that's reason enough
It's enough to get through the day.

I love this new way of looking at life
Life is amazing and so brand new
New to me and my mind can barely understand
I know that I don't need to understand to enjoy it.

But it's a work that goes on through life
Life is a gift that I have taken for granted
But I won't take it for granted again
Again life is too precious to waste.

My outlook has changed so much
So much that I don't see the old me at times
At times when things get bad
It shows up but I try to make it go away.

I like my new outlook
It shows how far I come
I'm happy and don't cut
All in all, my outlook is changing for the better.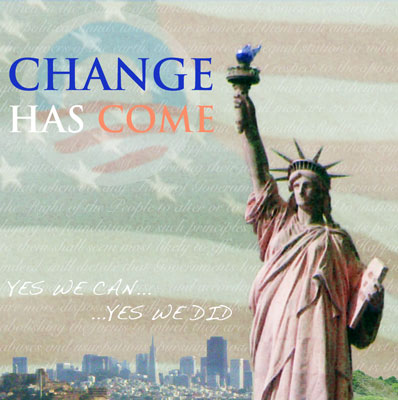 © Michael D., Hawthorne, NY