Paper Dolls
January 8, 2013
We are born the same.
Made by cuts
piercing our skin.
Each cut creates our form.
Snip. Snip.
We are never alone,

always connected to the next.
Folded and formed,
together.
Our hands are held

as we get snipped away.
One arm is cut free.
Our waist is too big,

they snip away.
Our thighs are too fat,

they snip away.
They mold us,

to whatever shape they want us to be.
Soft to touch and fun to play,

but easy to crumple.

We are dressed up,

all glitz and glam.
Our outfits changed,

accessories made to match
Our faces drawn on,

we have no control.
We are flimsy,

we bend with the slightest breeze.
We are fragile,

as fragile as a little girl's tears.
They fall like bullets,

splattering on our skin.
And in a fit of rage,

we get torn apart.
As our life comes to an end,

our faces are plastered,
With that drawn on smile,

as we gently float to the ground.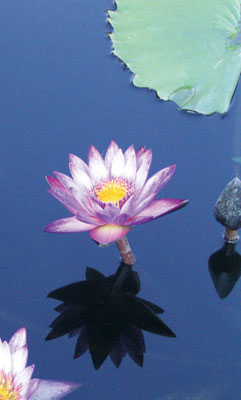 © Hilary B., Barrington, RI