Do We Live Real?
January 5, 2013
Breathe deep
And pray you breathe it in
Intoxicating
With a straight, clear head
Will nobody just get it?
What about me?
Humility is a good thing,
But I need help
Someone come and talk to me!
I have a life too!
If an angel came down
And kissed me in my sleep,
I'd go and tell the world
But they'd laugh and call it a dream
Everything seems so fake
The scent and sound is surreal
Nothing makes any sense
Just shut up
No one's going to pay any attention
Nobody will relate
Compassion's dead
So is kindness
What happens now?
Where do we go from here?
Just turn all the lights down now
Watch your wandering eye
Hold your burning tongue
In fifteen minutes
Watch us wander
Secretly dead
But we wear a good mask.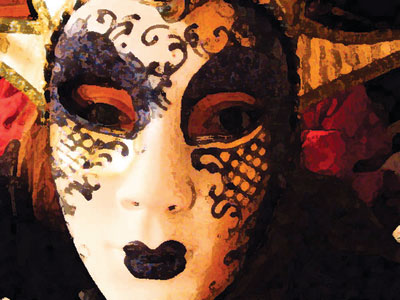 © Katie C., Libertyville, IA