Without a hand to hold
January 10, 2013
We used to be friends, now where are we?
We would cry together, be shy together,
Now where are we?
The smile vanished from your face
And disappeared without a trace.

Now what we had is gone.
You left me alone
In the darkest of places.
Without a hand to hold.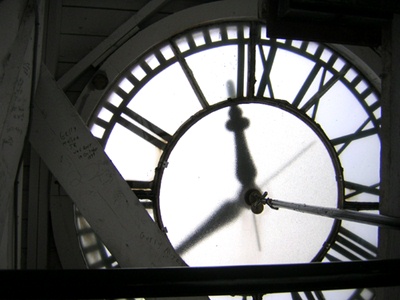 © Tatyana Z., Norwood, MA