First Time Going to Ecuador
January 8, 2013
Stepping out of the airplane
Walking to the exit
Having a feeling of excitement and
Nervousness all at the same time!
Reading a sign that says
"Bienvenidos a Ecuador"
Feeling the nice warm air of my fathers country
Then seeing my family ...

Tears of joy come down my face
First person i run to is my grandmother
Just the fact that i can finally hug her
Makes me feel so happy
I hug her as tight as I can
The time has finally come
I've waited so long to see her
Can't you believe it?!
I'm finally hugging her

Then i see my cousins
I immediately run towards them
I tell them how much i missed them
I continue to cry because i can't believe this is happening
The way I'm feeling is amazing
They make me feel so happy

Being able to see my family in so many years
Is a blessing and such a great gift from God
I cannot wait till i return
So I can feel the happiness I felt when i was young
Writing this poem makes me realize how much i miss Ecuador and my family
See you soon ...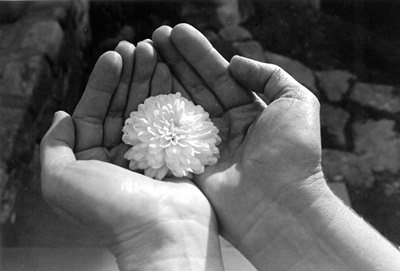 © Beth S., Marblehead, MA