Show me
January 6, 2013
How am I supposed to write
When nothing comes to mind
Besides the broken pieces you left behind?

To write about a bright, blooming flower
When you're still stuck
In the folds of its welted petals?

To describe the warmth
Of the sun on your face
When you're always behind the
Doors of your mind?

To give the reader
Something to smile about
When you can't do it yourself?

Just tell me to let go.
Just tell me to let it flow.
Show me the brighter things in life
For me to get out of this low.

Please take my hand
And guide this pen;
Please…
Show me where the light has been.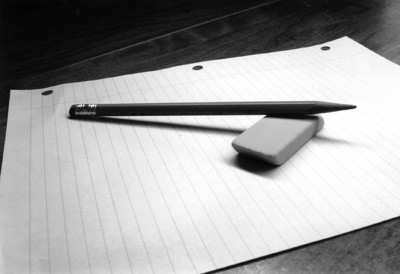 © Michael H., Mildford, CT