Who am I to Talk About You?
January 6, 2013
Who am I to say that I miss you,
That I miss us,
That I miss "we",
When I was the one who
Decided to get up and leave?

Who am I to say that I want you
Next to me at night,
Holding my hand
When nothing goes right
When I chose to give up the fight?

Who am I to say that I need you
To pull me out of the dark
And hold me in your arms
When I ran
At the first sound of an alarm?

Who am I to tell you I love you
For every part of you
And everything you can be
When you can't love you
And I can't love me?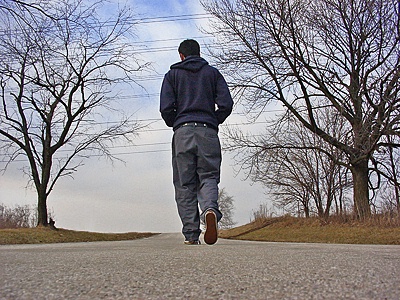 © Greg K, New Lenox, IL