With Love,
January 6, 2013
Send me your morals,
Wrapped neat in a little box.
Send them across the world.
Show them how you live and how you breathe,
How you fall upon your knees and bow your head,
Not praying,
But dreaming.

Dreaming of a utopia;
Sparkling, shimmering, shining
In your eyes' glint of mischief.
Figments running and playing carelessly,
Living without a care in the world.

But without you,
I cannot taste your name in my mouth,
So maybe I should write it in my skin,
Paint it on your lips with mine,
Or maybe hold it in my hands-
Doing so in the theory of insanity.

So maybe, by chance,
You could send a postcard along,
Taking me where you are and where you've been.
Let me know how far down you were in the depths of my heart.

And when I get home,
I'll put it on my wall;
Reminisce of the times
You weren't in my life
Before I walk into the streets of
Animosity.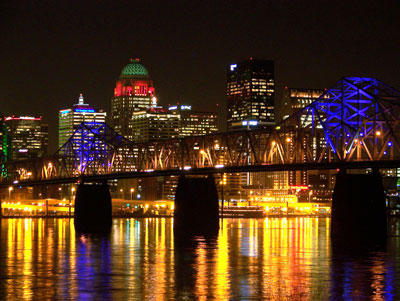 © Katie L., Shepherdsville, KY