My Glass Ceiling
January 6, 2013
I must remain in my glass box, the one only I can feel
The one that people do not believe exists anymore.

The one that calls for me to cook and clean
while my brother f***s and dreams.
The box that obliges me to cross my legs and close my mouth.
Soon, my thoughts will grow too loud
and my soul will become too troubled
The scattered cracks in my glass ceiling will cave
and crash
and I will triumphantly step out as my feet crunch and grind
the shattered pieces of societal pressures.

But until then, I abide by the expectations,
Harshly enforced by these glass walls.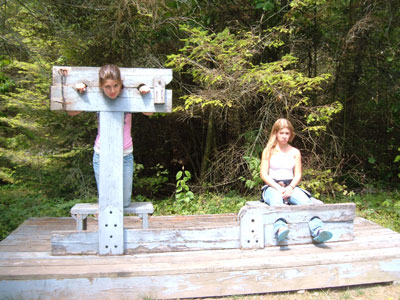 © Hilary L., Rogers City, MI