Betrayal
January 5, 2013
Shoot Me with a dart from afar
so that I might see it coming,
so that I might dodge it.
Please, do not shoot Me


so close!

My Second Skin
what has turned You
into such a stealthy archer
shooting Me

so close
again and again?

My Second Skin
now an Acid Layer
slowly and mercilessly
corroding Me.

Your arrows have gone deep
and built a wall
around my flesh and blood enclosure of emotion,
pumping guarded blood all through Me.

You have taught Me well
…never again!...

The hand which hopes to touch Me
Must first be bloodied by Your arrows,
And those already touching,
Will have their share of pain.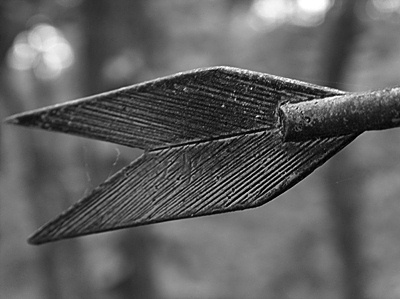 © Sean C., Princeton, IL