Innocent Swallows
January 4, 2013
A bag on my shoulders,
From all the smolders,
Sins and innocence,
Fill the smoky air.

Oh! To be rid of this life unfair,
Burdens of ash,
From the burnt wishes of that;
Remains unspoken,
The soft voice of the swallow,
To whom which, innocence fallows.

Fly, fly away dearest friend!
The darkness will consume,
All in its path,
A tyranny without an end,
It continues its everlasting wrath.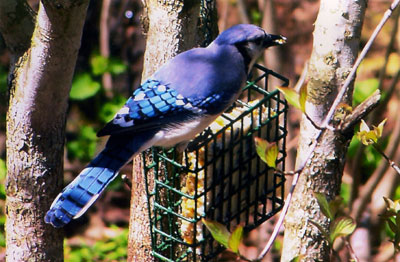 © Meg B., Blairstown, NJ