1.4.3.
January 4, 2013
Those three little words,
they melt the soul,
and warm the spirit.
They can solve the worst of problems,
and yet, they're the most difficult to say.
You've got to mean it when you say it,
Its only when you look beyond those charming eyes,
deep into the soul of the one you love,
that it is true.
That way, it's easier to say 1.4.3.2.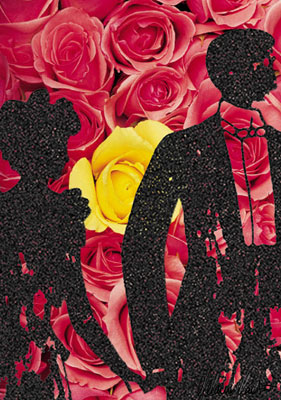 © Melanie M., Hendersonville, TN