Am I Nothing
December 31, 2012
I see only darkness.
I hear only silence.
I feel nothing.
Maybe I am nothing.
Can you see me?
Can you hear my screams?
Can you feel me?
I am reaching out desperately,
Reaching out into the dark.
Can anybody hear me?
The silence crushes me.
Maybe I really am nothing.
Maybe nobody sees me.
Maybe nobody hears me.
Maybe I should give up.
If I am nothing nobody will see.
Nobody will know.
What if I am not nothing?
What if they hear?
What if they see?
Will they care?
Or do they see me as nothing.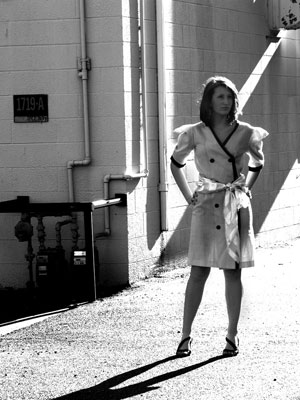 © Kaya B., Charlottesville, VA