Poetry Frustrations
December 31, 2012
How frustrating is poetry!
It's silly from the start
it rumbles 'round inside of me
like a restless thing in my
heart.
I feel a longing strong and pure
a magic I hardly can endure
and expressing is what I live for,
but silly it sure is!
A poem is like a song to sing
as gentle as a kiss
yet as strong as a loud cry out
in the wilderness.
Some wish that poems were straight forward
and not so blundering and aimless
but to all those blunt folk
I say that poetry is quit tame-less!
It simply writes out from the heart
and it cannot be stopped
although I agree
that it can be
quit odd and still quit so silly.
But some things take my breath away and
although I tell you that today
this poem isn't a best, I say
but I still write it anyway.
Why do I write such aimless things?
Because through my fingers flow my feelings.
And for others in expressing these,
being frank is rather fine.
But poetry is the way
how I will express mine.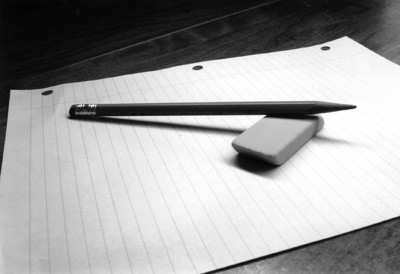 © Michael H., Mildford, CT