hey beautiful
January 4, 2013
hey beautiful,
on my behalf i just ask that you stay true to you and don't blame your next for the stuff that your ex used to do.
excuse me beautiful, please keep your head up and don't ever create the image that your not enough, cause your everything and then some and its obvious.
oh, and beautiful, i think your perfect and i know they say that no one on this earth is, but knowing your imperfections and giving your past lessons i say your worth it. your beautiful in every way,shape and form, at least to me. keep that smile on even if its to hide that biggest storm. so when your read this, know im honest, when i say your beautiful, at its finest.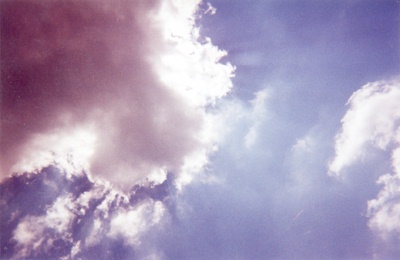 © Kena A., Huntsville, AL