Time waits for no one: I think now it's my turn
December 26, 2012
Sometimes I can't stop the pouring tears, sometimes its just easier to give in to my fears.
Sometimes all I see is the darkest pits of black, when all I want to see is a little bit of white. sometimes it's hard to shut out the voices, and insanity bites.
sometimes I scream at the walls, and I pull out my hair. sometimes I feel like the world falls and I'm living without air.
sometimes I feel like there is just no room for hope, things that I see and hear my mind just can't cope.
Inside of a cursed hole in to deep I fell, and I realized there's not way of escaping this living hell.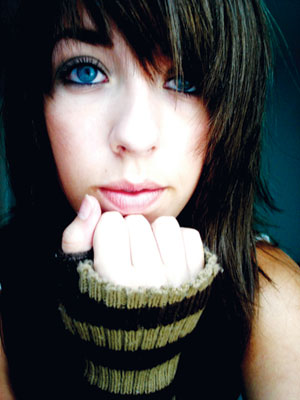 © Brit H., Peabody, MA