Running Wild
December 26, 2012
A devil under the skin,
The outside an angel
That turns your attention
Like the sun on a hot summer's day.
She pecks at you constantly
Like a bird pecking the tree
To savour the sap for her dinner
And return home fulfilling her destiny.
In front though she Is a darling,
Who nods and smiles and agrees.
However if you get to know her well the
Demon is sometimes there,
Hiding like a snake in the dark, misty cave,
Waiting, waiting…
Moody,Vain,Happy,Shining, Angry,
The list may go on,
Days change but well she inleished the
Slippery veil fastened tightly around her
Then you get to see the real her.
She is a beautiful person but cannot control her emotions.
Running Wild.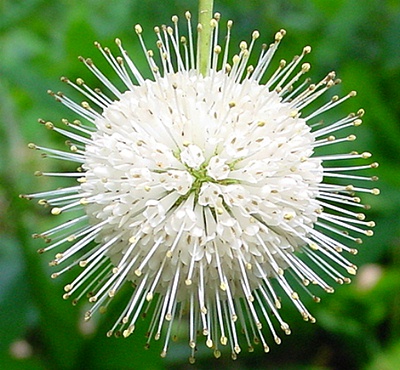 © David L., Succasunna, NY