I'll be there for you
December 25, 2012
When you lose someone
You lose your path
When you lose someone
You fell as if life's a shattered tile.


When you lose someone,
you feel as if life is so unfair.
When you lose someone
It's like suddenly everyone cares.


There will be fake sorrys.
And crocodile tears
They will show their worrys.
Because for them this burden is not hard to bare.

But I promise, I'll be there for you
I'll help you through the bumpy ride
I know life will feel a little blue
But I'll help you get over the person who died.

Please don't cry,
Please don't be sad.
Don't sit alone in your little dark room
And think of doing anything bad.

I know I've said this before
But I'll say it again
You're going to be lonely no more
Because I'll always be there...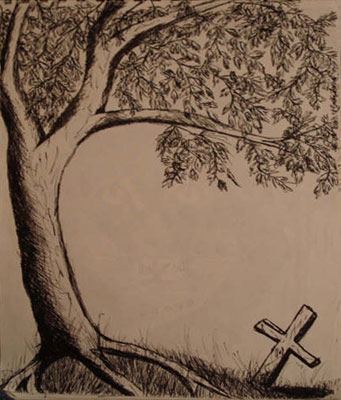 © Courtney K., Bethel Park, PA