Reality
December 23, 2012
What is it that makes us real?
Is it what we see, or what we feel?
Could it be just the fact that we're here?
Fighting for justice, fighting through fear.

Am I real because you see me?
Is this the was it has to be?
Because maybe I'm not real at all.
I'm just an answer to a silent call.
Am I a lie, that's stuck in your mind?
If they looked for me, what would they find?

Am I lost, is that why no one cares?
Even when my soul to them I bare
Am I insignificant like the way I feel?
Or is it just because I don't know how to be real?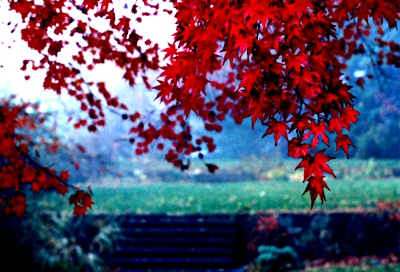 © Susan R., Iselin, NJ