Enemy Soil
December 22, 2012
I stood inhaling your smoke and humid breath…
This battlefield is foreign to me and my senses.
It comes in gulps and sighs and panting,
As I wait for a respite from the smell of death.
I wonder what life is left,
Because I feel so alone, so lost, so breathless
I watched as you smote my dearest friends.
One by one, they were struck down fighting.
Some are wounded, others crying
Even through the thickness of silence, dying
Parts of me; figments of my life
Lamenting in pain and screaming in wonder,
Calling out for something stronger,
"How much longer? How much longer?"
Trapped behind enemy lines,
We bear the marks of terror and enslavement.
We are wandering in forbidden soil,
Not at home; we are alone.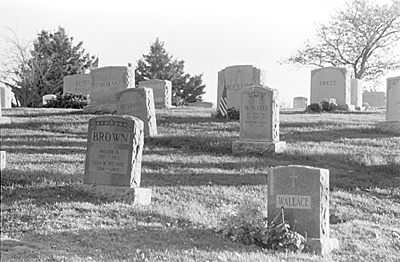 © Jenna H., Marblehead, MA