Trap.
December 21, 2012
With my mate i am happy,
Away from my dearest there is yelling and fighting,
When I'm away my mid is clouded
I curl up,
I cry,hiding
Hiding away in my box.

When hes around,
I smile gladly,
I open up,
Out of my box and away from hiding,
Happy and marry I am with my mate.

Were to go I do not know,
Even though I don't have a choice,
A choice to Be here or there,
But in my mind there is thoughts and dreams.

Dreaming of green fields,
Happy places,
Away from negativity,
With my mate the one most dearest,
A place were I don't want to hide.

Yet here I am in a trap,
Enjoying his and my tI'me together,
When away cherishing it most,
Even with such positive strength,
When I leave it disappears and the yelling begins.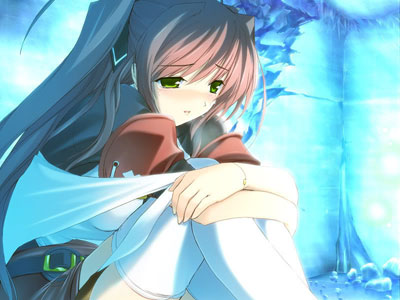 © Courtney M., NJ