A Final Breath
December 10, 2012
Longing for his last breath,
He weeps endlessly.
A mind filled
With demonic voices
That he wants to destroy
Distracting himself
To forget false memories of "love",
Of lost hope.

His faithful heart,
Sliced to bits
By an unlicensed surgeon.
He has flames in his eyes
As his anger emerges.
He's convinced
Death is the key.

The intricate on the knot will kill.
Not the cord that fed him life,
The cord maintaining his life
That is almost unplugged.

He's crying
He's hurting
He's gasping
He's gone.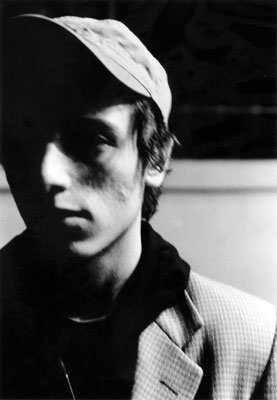 © Ariel L., New York, NY