Night
December 21, 2012
Night is descending
creeping down the silent hills.
No use pretending,
every void it quickly fills.
It destroys what light was mending,
now for myself I am fending.
Night has incredible skill,
to twist the mind and bend the will.
Reaching out, its tendrils extending
they coax the ever present chills.
Its nature is so condescending,
That everything in its presence stills.
To evil the night is attending,
power to its numbers lending.
Fear in us does it instill
For night intends to kill.

For night's crimes there is no amending
The memories have broken wills.
For my wounds there is no tending
The faces haunt me still.
For my death was it intending,
And there is no use in now pretending.
So I write in long words until
The pain inside me beings to spill.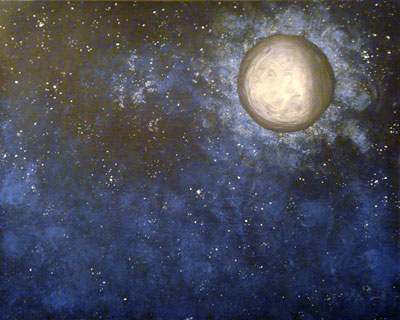 © Allison H., Vancouver, WA