Pain.
December 19, 2012
Clenching pain acid strong
tears of blood you hear cries of a lion
they hear the sound of a whisper your voice is gone
but your body is not your soul has left you
just as everyone else they want your suffering
your cries fill their hearts your sorrow bring them joy
to do the impossible to over exceed them is impossible, being trapped in a broken cell to afraid to push the unlocked door.
Fear has struck your heart.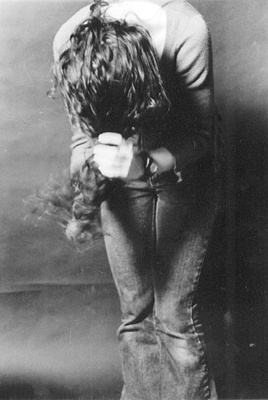 © Cerys W., Marblehead, MA