confusion
December 17, 2012
Startled, I awake in the hours of an extremely earl morning.
My clock reads four a.m.
My brain reels into existence, away from the world of ever changing encircling dreams and ideas.
My clock reads four fifteen.
Stumbling, through my room I walk out the door and to the mirror on the bathroom door.
I do not see me, but someone else someone different, someone that has given up all hope and is just another hapless soul roaming the earth. Someone who cares for nothing and is NOT the person that I have always been…
By now I'm sure my clock reads four thirty.
I wash my face and stumble back to my room, back to my slumber, back to my fluffy pillow and fuzzy blankets…
And I promise myself that when I arise in the two hours soon to come,
That I will come from the ashes, release my wings and fly, no I will SOAR and be reborn again…


For I am the phoenix, kick me down, and I'll kick back harder and pray that you never cross my path again….

…….

My clock reads six fifteen a.m. and I have been reborn.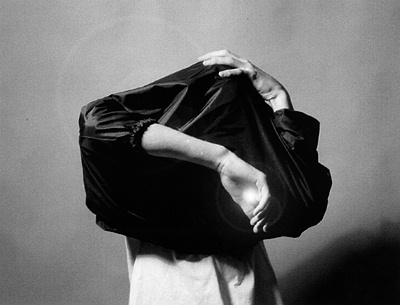 © Ben C., Marblehead, MA