All My Love
December 16, 2012
When I say I love you,
I mean it with all that I am.
Cause you are my one and only
For you, I'd walk across miles of sand.

No matter where I go,
You're always on my mind.
Nothing can come between us
My heart, you'll always find.

These other boys don't mean a thing.
I want only you.
Not a movie star or a diamond ring.

I understand, if I'm asking for too much.
I don't need anything more,
Than your simple touch.

Just like our song,
I will always be true.
And I am constantly sending my loving to you.
I hope our love never dies away.
You are my whole world,
So with you, I will stay.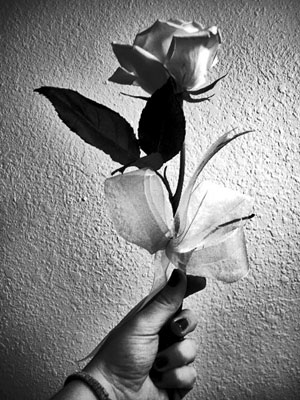 © Lauren R., Edmond, OK