Song for Sandy Hook Elementary
MAG
December 17, 2012
What color were your pajamas
The last night you fell asleep
Before the New England sun kissed your face
And evil chased your little feet?
Did your mom give you a hug this morning?
Put the lunch she made in your small hands?
You could have cured cancer or just changed the world,
Why you weren't allowed to finish, no grown-up understands.
Angels watch over you,
Enjoy your pair of wings
And fly over our mourning hearts
Laugh, because life no longer stings
We're sorry that we invented night lights
To cure your innocent fear of the dark
But we could not protect you from the monster
Who tore you from our arms
Angels watch over you,
Angels who now watch over us!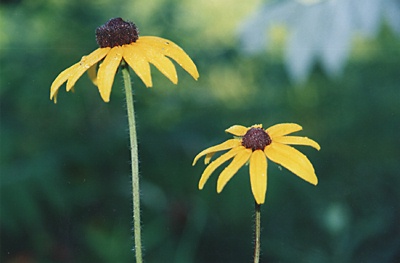 © Allison S., Eau Claire, WI