drowning
December 13, 2012
drowning in my sorrow,
drowning in my tears,
not sure about tomorrow,
not sure about the next years.

things are so different,
without you around,
weeping and sobbing,
that's the only sound.

drowning in my wrong,
in my mistakes,
a bird with no song,
and no retakes.

we all make choices,
based on the voices,
that we hear,
in our ears.

the voices,
the choices,
just caused years,
of tears.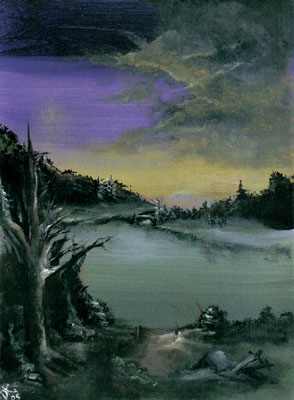 © David K., Birkenhead, UK