You Hurt Me
December 13, 2012
You took my heart and ripped it into little tiny pieces.
I felt like I was worthless.
You ripped my soul out of my body.
I heard it scream before it left me.
You messed with my mind and told me your lies.
I saw your smile and it was all a lie.
You cannot undo what you have done.
Nothing will ever be the same. And it's because of
You.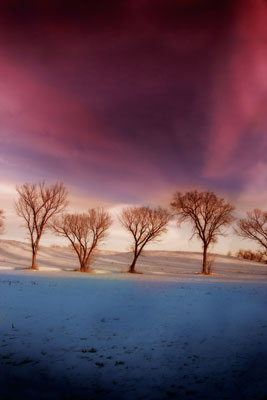 © Elizabeth H., San Bernardino, CA