A Fun Day Gone Wrong
December 12, 2012
Cold.
Oh so ever cold.
The sun drops
Shadows loom
The wind howls
He's all alone.
A young boy lost
And away.
The water park is supposed to be fun
A whole lot of it
But it was not one bit.
Until they came
They saved me from the cold
From the wind
From the shadows of the night.
How can I thank my savior.
Well, what else is family for.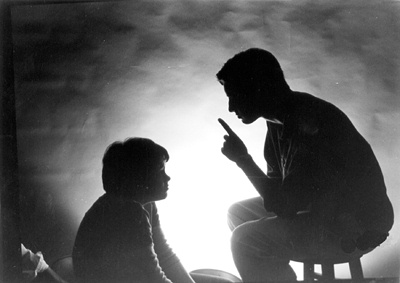 © Amanda T, Marblehead, MA