Dissarray
December 7, 2012
Fragments of hope are fading,
Her dream has rode away.
On blackest stallion sailing,
Her princes love at bay.
But love is just a lyric,
To make it sound Okay.
To leave Princess unguarded.
And thief out of his cage.
He might have asked.
She might have caved.
But either way it's broken.
She might have known,
Had she been told,
Had somebody have spoken.
And told her whats behind the veil,
They forbid her to open.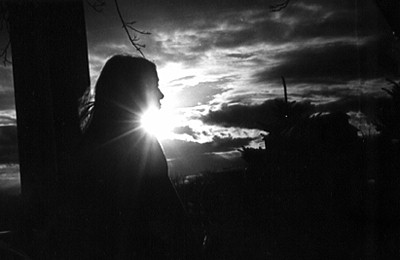 © Elizabeth G., Marblehead, MA