The Words That Never Leave
December 8, 2012
Teardrops on the bed,
Trying to convince yourself
You're not everything they said.
Sitting on the cold, hard floor,
Pretending that you care enough
To even walk yourself to the door.

You stand in the empty room,
And you can't find the
Silence in the noise that once filled it.
Their taunts crowd your mind
And drive you into a corner,
Ashamed of all the tears that you cried.

And all you can do
Is lie down, hoping that one day,
The words they said
Won't hurt you again.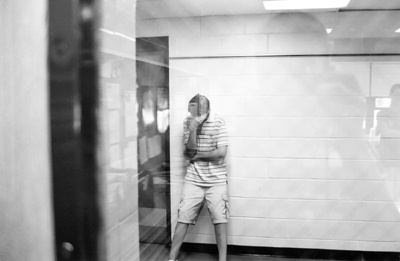 © Kyle W., Pompton Plains, NJ