Because of you
December 6, 2012
Yesterday i listened to the drops of rain pour against my window,
and i thought of you,
and the way your heart sounds while I'm resting on your chest.
And i thought, that i have never really seen the rain so peaceful before then.
Because of you.

And today i saw a sky painted in reds and pinks,as the sunset melted into the great sea,
and i thought of you and how we have painted our own skies,
and i think this is the first time I have felt so special in this world.
Because of you.

Tomorrow i will watch old couples hold hands, smile and dance,
like for the first time, they have found the person they want to spend the rest of there life with, and i will smile too and know that same happiness,
Because of you.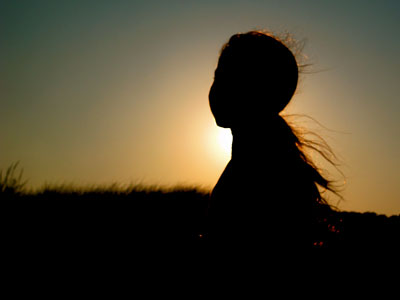 © Barrie T., Scarsdale, NY