This Poem Is Not For You
December 8, 2012
I will not write this poem
about you,
about me and you-
that we were never one,
we were never together,
and that's what kills me the most.

Of course we have to live in the
same town,
and you know all about me,
I know all about you
but this poem is not about you.

I may tell my friends I want you to
die,
but really I want to know why-
because answering my messages
doesn't take that much effort,
but I keep forgetting I was never worth the effort,
and that is why this poem is not about you.

Have a nice life,
but not too nice-
because I never. ever. ever
want to see you with some other
girl, please not ever.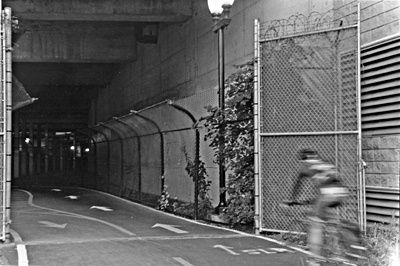 © Claire E., Bethesda, MD