What I Really Meant
December 8, 2012
S o many lies,
T old each and every day,
A lie tried to be denied,
Y et they make her so fray,

W ait-oh yeah- that's me,
I 've been told you were through,
T hat it was the last- I'd see,
H ow could I believe you?

M en like you are the same,
E very one of them like you,

P lay the same silly game,
L eaving with your pride but hey that's okay,
E ven if you felt such shame,
A ll of you get on the bus and go,
S o let me not be the one in your way,
E very one back home will be fine so,
JUST GO.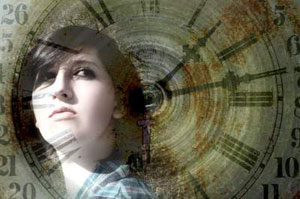 © Ryan K.