Stolen
December 7, 2012
I watch as you unfold me;
I am small.
Leaving me open and bare,
On display for the world.
I feel what you've done to me,
In the space between my thighs,
And the hollow of my stomach,
And the deadness in my eyes.
Though I taste nothing but air,
Dull and brittle on my tongue,
As I struggle to quiet little voice of reason,
There is left.
I cannot go against your word,
Your abiding verdict.
I cannot deny what is true,
Blatant and ugly.
I can only stand here as my bones snap under the weight,
Of what I've been forced to carry.
I can only watch as you slowly rip me into smaller and smaller pieces,
And let them fall to the polished floor.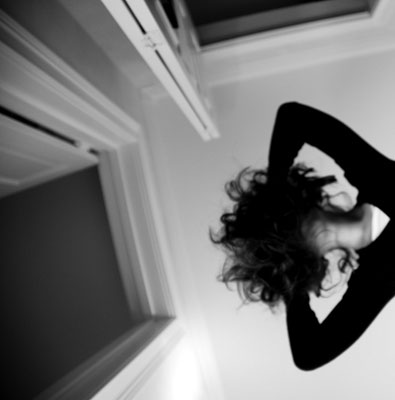 © Sarah M., Blairsville, PA