Drunk Off Holy Water
December 5, 2012
Ancient women in black lace,
Knees pressed to the hard wood
Of the ancient pews.
Blood like holy water,
Navigating around pure bone
To find the pure heart.
Lead by their savior,
Only man they believe in,
Since the only man who was believable
Left. Left in ways unknown.
Pure absence; rotting yet yearning.
Drunk off holy water and reliance of the unknown.
What is saving grace when anthem prayers
Repeating in their blood pumping heart
Are too ancient to be considered pure.
Only lifeline a repeating lifestyle.
Repetition a saving grace
For the drunk off holy water women.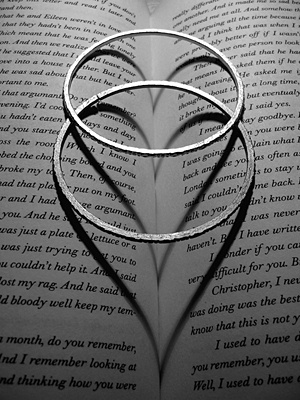 © Julia K., Old Tappan, NJ