Sunshine Dance
December 4, 2012
Jumping, flailing in the rain
twisting, thrashing in the lane
cars drive by and swerve to miss
my spirit dancing in sweet bliss.
They stare, they wonder in confusion
to see if m image is just an illusion
but when they stop, they become entranced
by my wonderful sunshine dance.
I swing my rain soaked, dripping hair
and tap my feet with great care
my arms wave high above my head
and my hips shake fast, until their red
I spin in circles and refuse to stop
until the rain drops stop to drop
cuz when the glorious sun comes out
I'll tell the rain through scream and shout
"Don't ever come back and block the sun
or I'll dance until the day is done."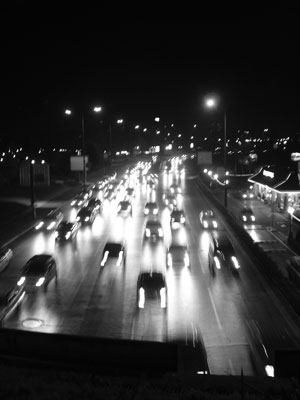 © Marietta S., Pleven, Bulgaria