A Heavenly Being
December 3, 2012
An Angel loves,
An Angel cares,
She is sent from above,
And Her feet are bare.
She brightens the world with a smile,
She completes the day with laughter,
She willingly toils the mile,
And tarries with you after.
Angels are Love,
Angels are Kind,
Angels surround us,
Waiting for you to find.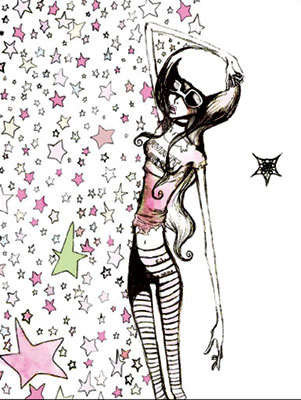 © Emily L., Redmond, OR