i put my pen down
December 3, 2012
i put my pen down
and stop the writing
leaving the realm
everyone wants me in
stabit, beat it, stop it
the poems they are my drug,
i lose myself within them
i have laready lost myself
submerged in them
i yell out
"is my pen
here to be for me?
YES!!!
yes the pen is here for me"
why are you here
still, if i am going to
put the pen down
to its death bed
to deprive it of its
ink
i will take life
strip it form
a lifeless force.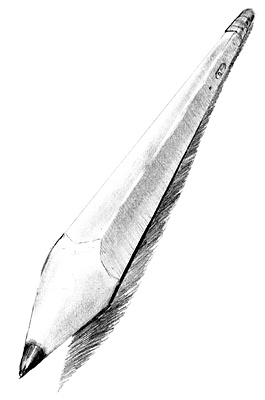 © James H., Philadelphia, PA