Flight of the Falcon
November 27, 2012
You are
rising,
soaring,
almost touching the sun, when
your sharp eyesight catches
a rabbit in a field.
Your eyes, feathers, beak, and talons gleam
with deadly beauty,
as you ready your beak
for the final kill.
Taking advantage of the moment,
you streak down from the clouds
like lightening.
Your feathers gleam,
Gold mirrors of light,
stunning all who flee.
Sharp claws
latch on to your next meal,
and carries it off.
That rabbit didn't stand a chance.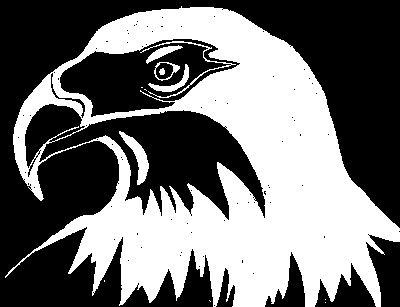 © Matt H., Gulfport, MS