Beauty in Boyfriends
November 27, 2012
I stand there, my back to him,



his thick arms wraparound my waist.
And he rests his chin on my cheek.

And I find I never want to stop kissing
him, one sweet breath of fragrance and
he holds me.
Whispers melt against my neck,
draining into my ear and it tickles as it
slowly tickles my ear and neck
Down to where they lie silently.
His warmth seeps into my body,
Slowly killing the cold that covers me.
I pray for this to never end,
Beauty in boyfriends.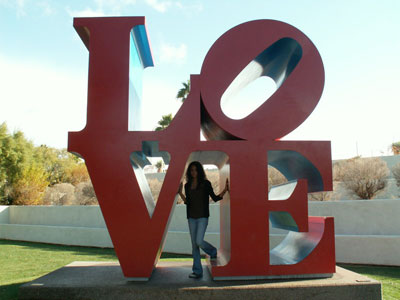 © Shannon E., Glendale, AZ